Our Team
Get to know Shiela, Manuela & Vanessa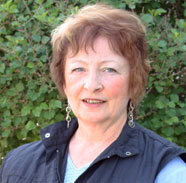 Shiela
Owner/ Senior Stylist, Shiela has followed the trends, changes and improvements of styles, chemical services and products in the hair-care industry since 1968. She enjoys a loyal clientele and is highly experienced in the use of Nioxin products to prevent hair loss and promote hair growth.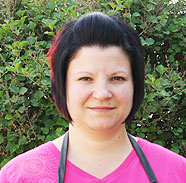 Manuela
Senior Hairstylist/ Colour Technician, Manuela has worked as a stylist and colour technichian since 2006. She enjoys learning and participating in hair shows and seminars about current trends. Manuela equally loves competing in hair competitions and working with clients, sharing in the excitement of a new look.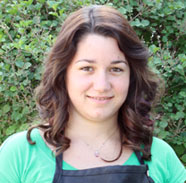 Vanessa
Senior Hairstylist/ Colour Technician, Vanessa graduated from the Niagara College Hairstyling Apprenticeship program in 2009, where she won 3rd place in the Niagara College Hairstyling Skills Competition. Since then, Vanessa has worked as a stylist and continued to enter competitions. She loves to work with a client and create a look that suits his or her lifestyle. Vanessa uses her six siblings to experiment with new ideas.
House of Hair Design
Whatever you want, we can make it happen!